Books
I have published two book – Beads, Buttons & Lace (Rowan 2006) and A Handknit Romance (Berry & Bridges 2012). Click on each heading to find out more.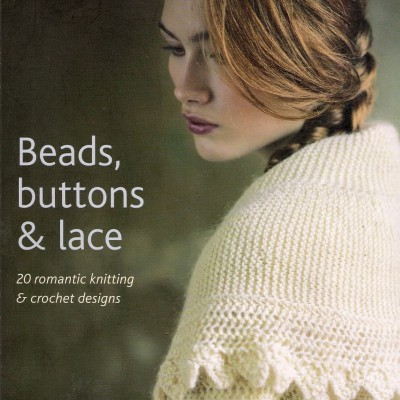 A collection of feminine designs for women – by myself and other Rowan designers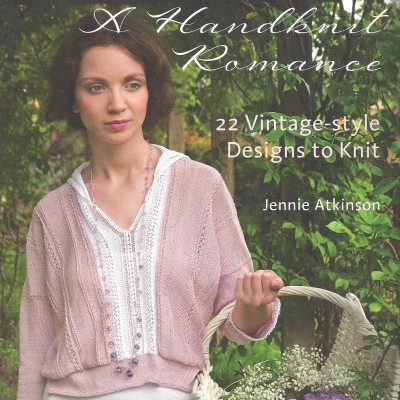 Knitwear garments and accessories inspired by vintage fashions.